Recently, Facebook app got into trouble with a major bug that affected several iPhone apps such as Spotify, TikTok, Pinterest, Venmo, and many more. It was the developers of Github and Twitter that were quick enough in finding the error. Later, the developers revealed that it was Facebook SDK that had caused the chaos. The crash was reported by the users around 6:30 pm on Thursday evening soon after which the bug was fixed by Facebook.
It was not tough to find that the crash was caused by an update to the Facebook server, which affected several apps of iOS. One of the speakers in an interview said -"A new release of Facebook included a change that triggered crashes for some users in some apps using the Facebook iOS SDK. We identified the issue quickly and resolved it. We apologize for any inconvenience."
Facebook SDK is mostly used by developers to enhance the apps that they create and the kit has several software tools that help developers with the sign-in options. The bug was not that unique and could have attacked the Android OS as well, but unfortunately, Apple had to face the glitch. The crash was mainly caused when the apps were trying to communicate with the Facebook server for performing various functions, but as a result, the apps crashed even when they were not in use and had nothing to do with Facebook.
Well, this triggered a point that many of the users were unaware that Facebook SDK was used as part of many other applications on their phones, which exposed the news to its millions of users and created a buzz on social media platforms.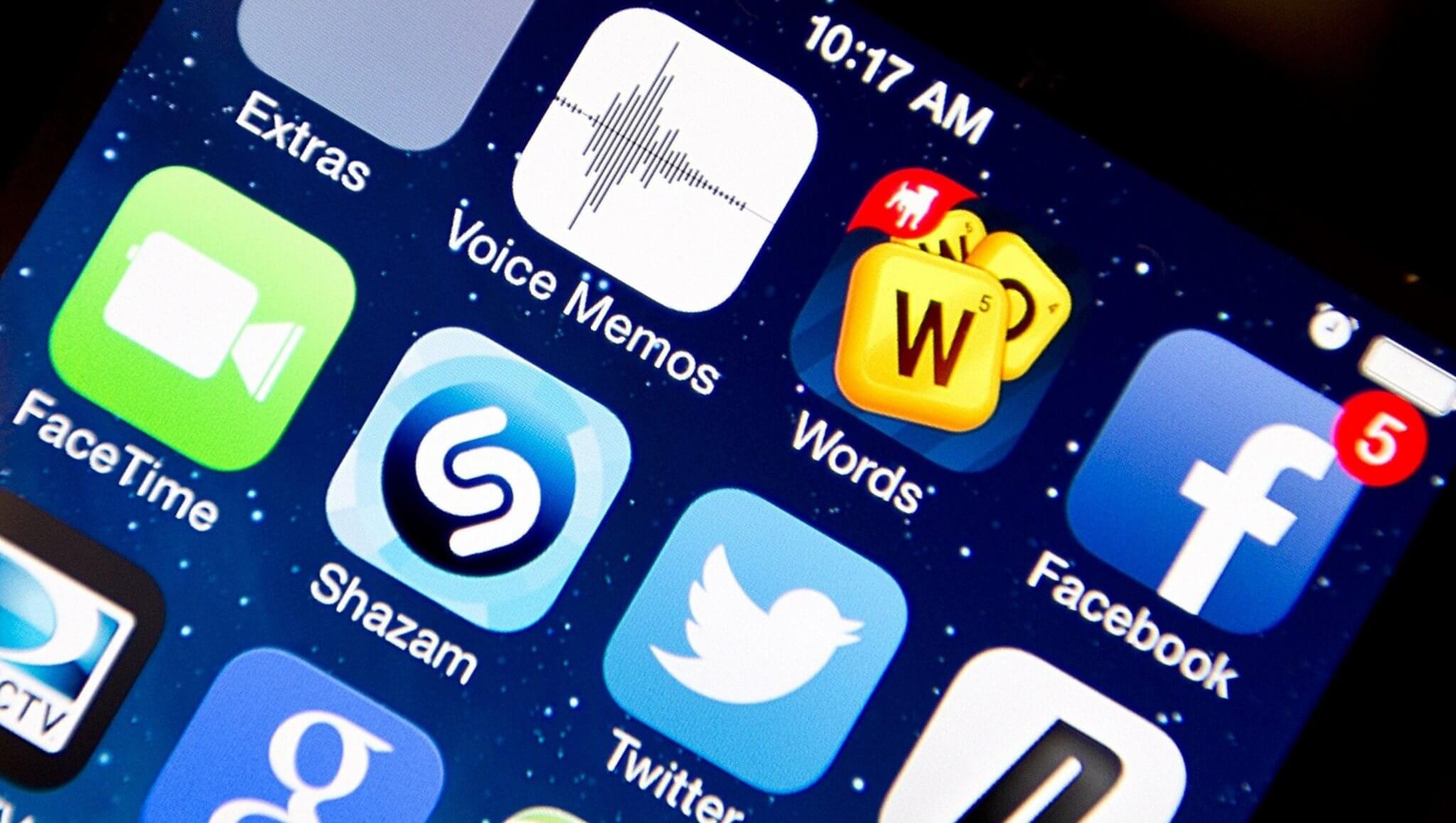 The company also led many developers to be concerned about their users and one of the developers was reported saying, "To stop crashes from the Facebook SDK, some devs tried commenting out any code that calls Facebook," but no positive result was experienced. Hence, they had no other option and waited for Facebook to solve the issue.
The iOS platform had earlier faced a few problems from Facebook and this was certainly not the first time that Apple had to deal with bugs from Facebook. Last year,Facebook had collected user's data from many iOS apps without the user's permission to develop better applications than its rival companies.
Facebook certainly had to face a troll of comments and was suggested to move faster and better.