While we are still waiting for the first look at the PS5, Sony has announced its new DualSense controller for PS5. With white and black coloured mixed, this is probably the most significant full design refresh of the controller we have seen so far.
Sony has announced the new controller on their blog post mentioning that they are shipping out the final version of it to their developers working with them exclusively.
As well as the design refresh, the controller now has the Type-C USB port for charging.
Talking about the new things on the controller, Sony has replaced the Share button with the Create button which you can see in the image below. The button will bring on the same Share button features as well some new features on which Sony simply said that they'd talk about more later.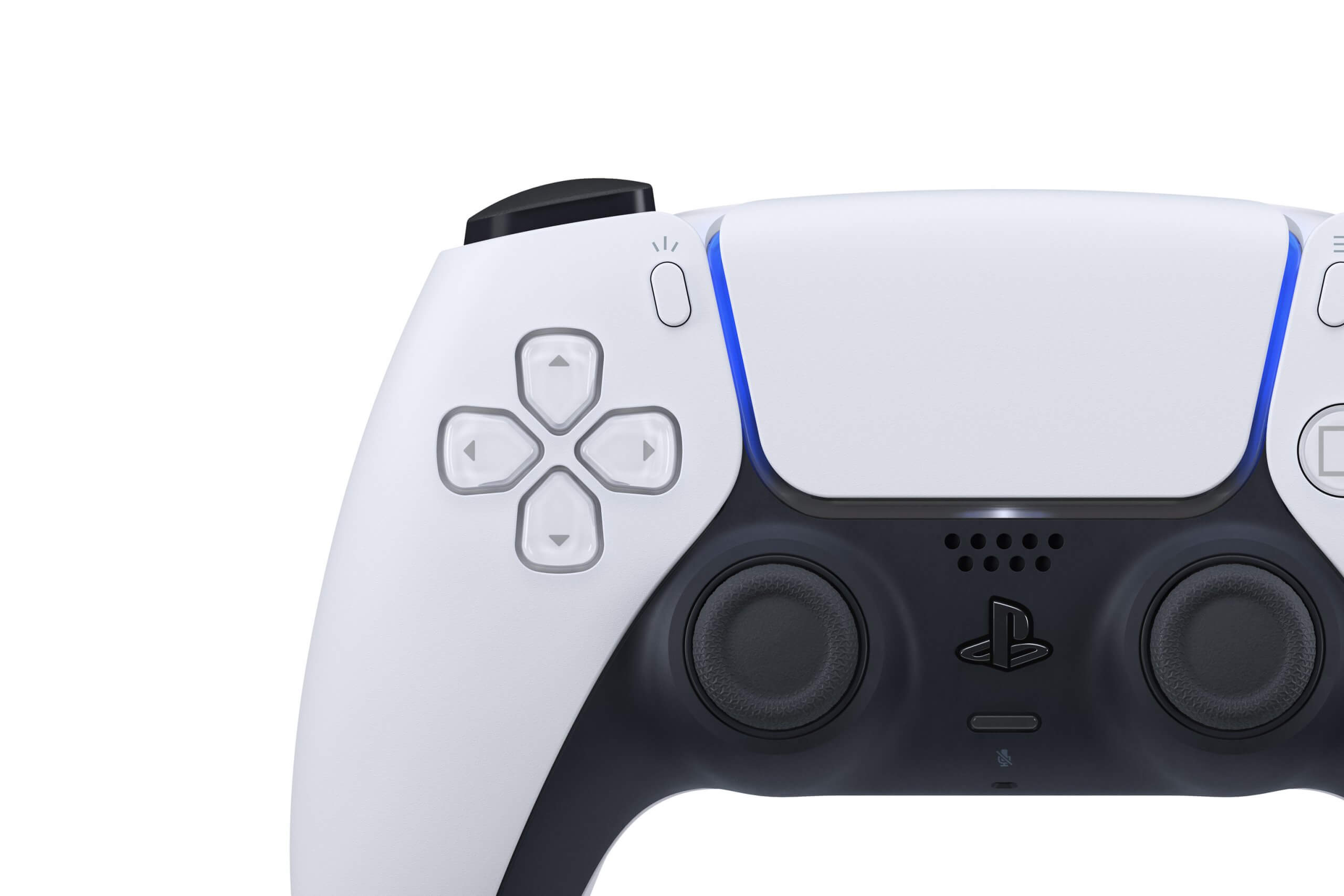 The triggers of the controller also look slightly redesigned. On the blog post, Sony mentioned that the L2 and R2 trigger now have adaptive triggers built-in so that the players can truly feel the tension of their actions. They also mentioned that the controller now has more sensitive and more varied vibrations which make the name DualSense worthy for the new controller.
The controller now has a built-in microphone which you can push to quick chat while playing, but a headset is always recommended if you want to get the pure gaming experience.
This is the new PS5 controller which we are very excited about. Feel free to let us know what do you think about the new "DualSense controller".