Nowadays online security and privacy are a joke. Everybody is trying to rip you off all the time, doesn't matter if you are using a smartphone or kickass Macbook; nothing is secure. That's where Norton comes to save you from all the fraud, internet scams and give you all-round protection. Here we'll review Norton's features, pricing and how it protects you from the dark side of the online age.
Norton has a new 360 security plan which gives you all-round protection over smartphone, laptop, desktop, and tablet. Let's check out all the key features of the and the plans.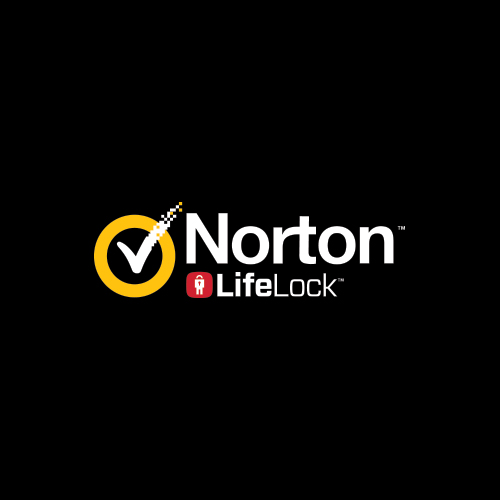 New Norton 360 Features and Price
Within Norton 360 you get to choose from 4 different plans with different characteristics all with the intention to protect you.
Norton AntiVirus Plus
This plan is just for 1 device. You can get this plan and install the premium features on your PC or Mac, this plan doesn't include smartphone protection. You can get this plan just for Rs 899 and get all the basic pro protections like Anti-Spyware, AntiVirus, Malware, and Ransom Protection.
Norton 360 Standard
This is the all-round protection plan for all of your devices. The license can be activated for your PC, Mac, Smartphone or Tablet. It includes all the features of the Norton AntiVirus Plus plan including some premium features like Firewall for PC and Mac, 10GB PC Cloud Backup, Virus Protection Promise, Secure VPN, and SafeCam. The Plan starts at just Rs 1,199 with an amazing 44% discount.
Norton 360 Deluxe
This is kind of a family pack. If you want to secure almost all of your devices on your house, get a 360 Deluxe pack and be worry-free. This plan gives you protection on up to 5 devices and has all the features of Norton 360 Standard and Norton AntiVirus Plus plan. It starts at just Rs 3,499 and it valid for 1 year.
Norton 360 Premium
This plan can secure up to 10 devices. You can use it on your PC, Mac, Smartphone, or Tablet. With a whopping 100GB PC Cloud Backup this plan includes all the features that the above plans offer. Starting at Rs 5,199 this plan can secure all of your devices for a year.
Our Opinion & Conclusion
Norton is without a doubt is one of the best AntiVirus and security software available in the market right now. As much as the Internet is spreading throughout the world, more people are becoming the victims of online scams, ransomware viruses and much more. Spending a few extra bucks on AntiVirus software like Norton can help you from those frauds or scams and unknowingly help you save a lot more of your time and money.
So, what are you waiting for; go grab the Norton AntiVirus software now and protect yourself for the dark side of the internet.