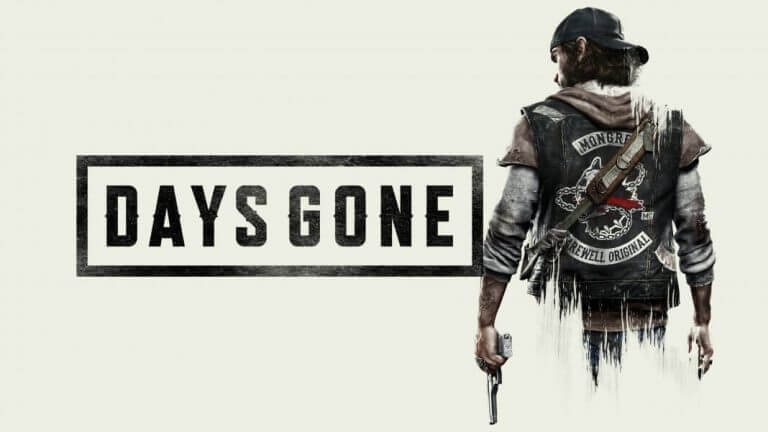 I saw many people are uploading videos on YouTube, Facebook, writing articles by giving tips to download and install Days Gone on PC. But the truth is Days Gone is not available for PC and it'll never be available to install on PC. So, stop downloading shit, the files you are downloading probably contains viruses or malware.
Below, I have added a 25-minute Gameplay of DAYS GONE on PS4. The game looks really amazing and as a PC gamer, I'll miss the game. At some point, the graphics and the environment of the game look like Far Cry 4.
As the Days Gone is not available for PC, check our 4GB RAM Game List that you can play on your PC without any issue.
https://youtu.be/9fmBx_m9q3Q