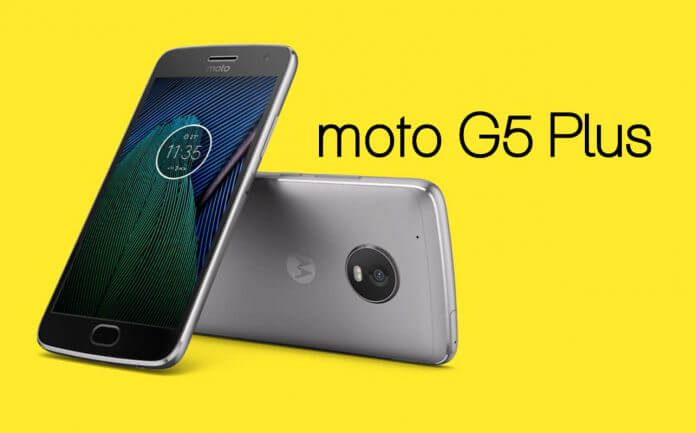 Motorola by Lenovo has launched their latest product Moto G5 Plus in India with 3GB and 4GB RAM variant. The device is available exclusively on Flipkart to purchase in India. If you are thinking that the phone is overpriced or want to hear our words before purchasing it, here, you'll find our honest Moto G5 Plus review.
Let's start with the basics! Moto G5 Plus comes with a 5.2inch full HD display that is covered with Corning Gorilla Glass 3. Almost all of the Moto G series phone comes with a Corning Gorilla Glass protection, but it is not that great as advertised.
One of the main attraction of the phone is the primary camera. Moto G5 Plus has a 12MP dual autofocus pixel sensor to capture the best possible shots. The rear camera of the phone can capture amazing quality photos, even in the low-light.
The phone also has an amazing front-facing camera of 5MP resolution. The flashlight of the phone can be on just by shaking the phone which will help you in many cases or situations.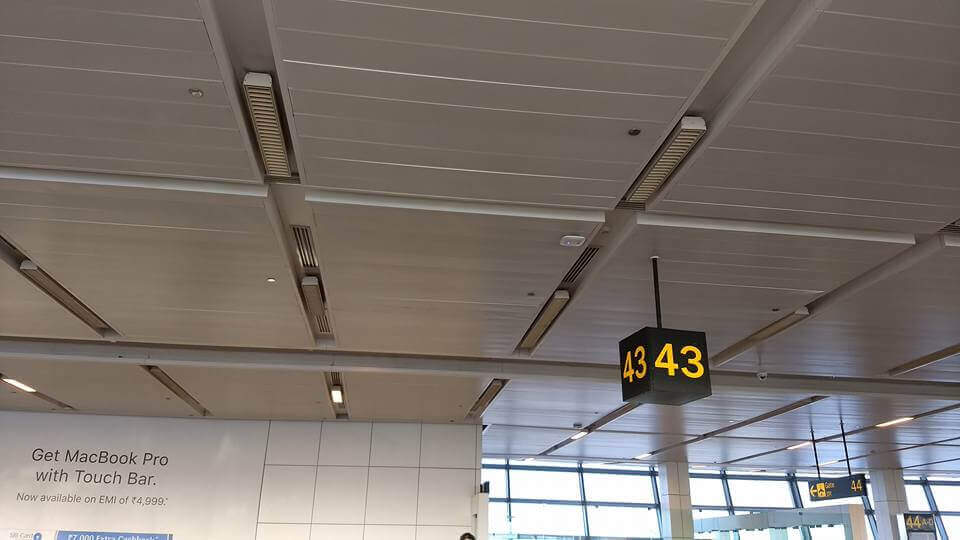 Moto G5 Plus also has a fingerprint scanner at the front of the device. With the clean front, G5 Plus looks amazing. The phone also supports 3.5mm audio jack, has microUSB 2.0 port, etc.
Moto G5 Plus comes with the latest version of Android, 7.0 Nougat with Google Assistant. However, you need to update your device to get the Google Assistant feature on the device. G5 Plus is powered by a 2.0GHz Qualcomm Snapdragon 625 Octa-core processor with Adreno 506 GPU.
With 4GB and 3GB RAM variant, the phone is perfect for multitasking, gaming and if you are looking for a device specifically for the camera, Moto G5 Plus could fulfill your need.
When we talk about the price of the phone, Moto G5 Plus with 3GB RAM variant having 16GB internal storage capacity costs Rs 14,999, and the 4GB RAM variant with 32GB internal storage capacity costs Rs 16,999. Yes, the phone is little overpriced, and it will be noticeable how people react to the price.
Key features and specs of Moto G5 Plus
5.2-inch full HD display
Corning Gorilla Glass 3 Protection
12MP dual autofocus pixel camera with LED flashlight
5MP front-facing selfie shooter
Powered by 2.0GHz Qualcomm Snapdragon 625 Octa-core processor with Adreno 506 GPU
3GB RAM + 16GB internal storage
4GB RAM + 32GB internal storage
microSD card slot, up to 256GB
3.5mm audio jack
microUSB 2.0
3000mAh non-removable battery with Turbocharging
These are some basic or key features and specs of Moto G5 Plus. The battery of the phone is featured with turbocharging which gives up to 6 hours of battery life in just 15 minutes.
Moto G5 Plus also supports 4G as well as VoLTE which becomes the most demanded feature in India after Jio entered the market. The phone also comes with lots of offers like cash back, etc.
Our Opinion: Moto G5 Plus is a great device. If you can afford to spend because of the brand name, go for it. Rs 16,999 for the phone with 4GB RAM and dual camera setup is not worth spending. You can consider Honor 6X for purchasing below Rs 14,000 instead of investing Rs 16,999 on Moto G5.
No doubt that the camera quality of the phone is good, especially in the low-light. But I know that you are not going to purchase the phone just to click the photos in low light, go for a DSLR instead.
We are expecting Lenovo to give a price cut on Moto G5 Plus soon and purchasing the 4GB RAM variant of the phone with 32GB ROM for around Rs 14,000 will make sense.
If you are looking for a phone which will last long, Moto G5 Plus is the perfect choice for you. Moto G devices never left you alone, the Moto G 1st gen (broken screen image) added above is still working, also the touch and now I'm planning to replace the LCD of the screen.