Firestick can convert your regular TV to a smartTV, but even though you might missout on some fantastic apps. Spectrum TV is one of the apps that you need to try before giving up on Firestick. Here in this article, we'll help you with the installation of Spectrum TV on Firestick and overcome this quarantine time by watching some amazing content at home.
The Spectrum TV is available for all Android devices, including Windows, iOS, and many other OS. Firestick with Spectrum TV is the best combination you can ask for to spend your time at home watching quality content.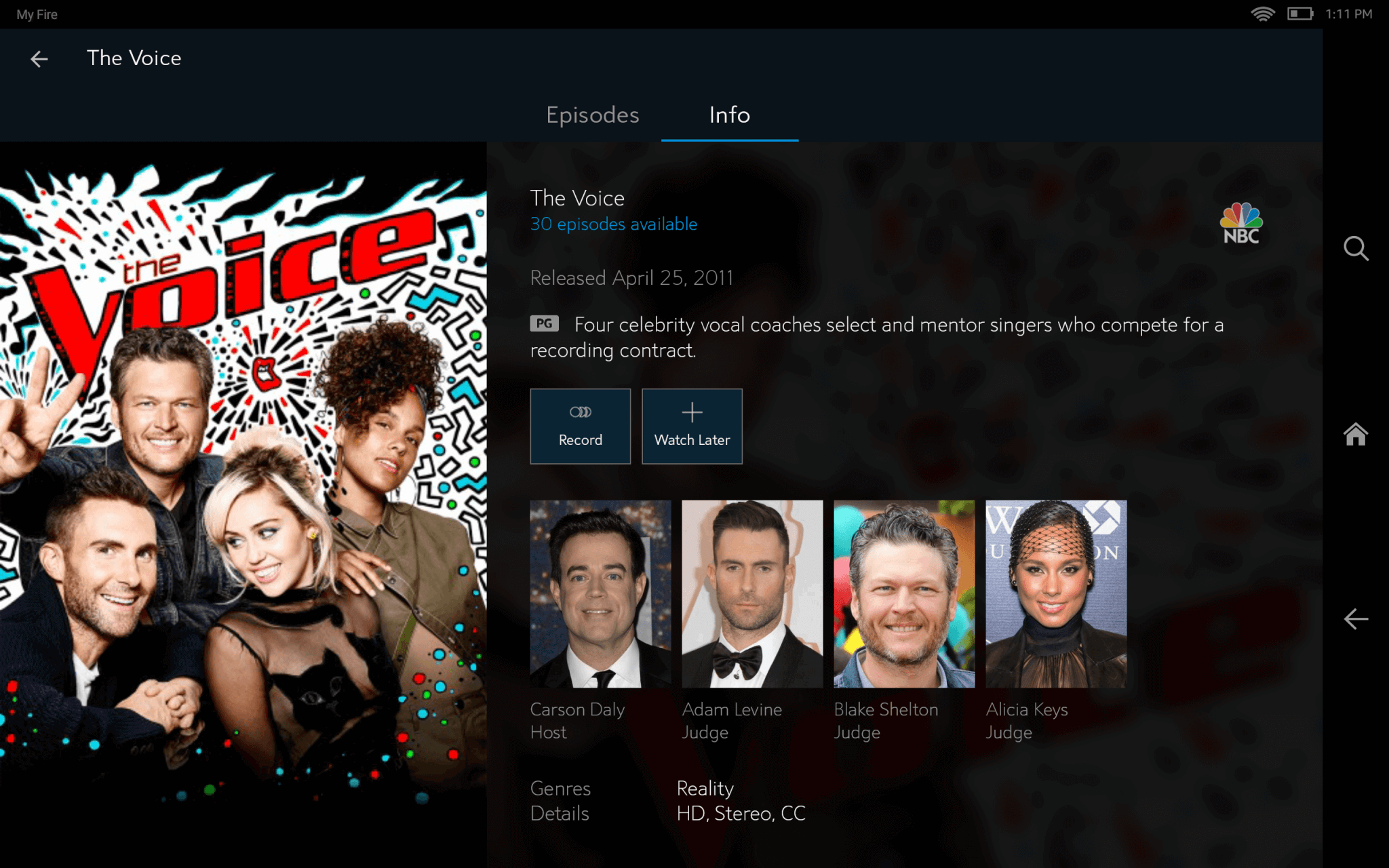 Spectrum TV on Firestick: Overview
Spectrum TV, the name explains it all. Spectrum TV is an App that you can install on Firestick to watch TV shows, movies, and live events as well. The app has on-demand contents, sports channels, TV shows, movies, kids content, and more.
Just like all other streaming apps/sites like Netflix, Amazon Prime, Disney+, you can create your library/ list.
Keep in mind that to get most of the Spectrum TV on your Firestick, you'll need a good internet connection to avoid quality loss and buffering.
Spectrum TV on Firestick: Download & Installation
There are two ways to download and install Spectrum TV on Firestick. Here you'll find both the ways and proceed with the one that you are most comfortable with.
Download from Amazon App Store
We'll this will be the easiest and safest way to install Spectrum TV on your Firestick. Click on the Amazon App Store link for the Spectrum TV App below. You can directly go to the App store from your Firestick and search for "Spectrum TV". Once you find the app, click on the Get App/ Install App button and it'll automatically get installed on your device.
Install the APK file of Spectrum TV on Firestick
This process will be a little bit complicated. You'll get to download the APK file of Spectrum TV from the provided link and enable few options from the settings to properly install Spectrum TV on your device.
First of all, you'll need to enable unknown sources installation on your Firestick
Go to settings > My fire TV > Developer Options > Apps from unknown sources > Enable
This is how you can enable unknown sources installation for Amazon Firestick. Now, download the Spectrum TV APK file from below and save it on your firestick.
Once the download completes, it'll give you an option to install the app on your device. Click on the Install option and the Spectrum TV app will start installing on your Firestick.
If you are using any file explorer or manager on your Firestick. Open the file explorer and go to the download option, there click on the downloaded APK file and hit the install button. This will initiate the installation process of Spectrum TV on Firestick.
Conclusion
These are the two ways that you can download and install Spectrum TV on Firestick. Spectrum TV is indeed an amazing streaming app with thousands of quality content, live TV, and more. If you face any issue with downloading the file from this page or need any help with the installation, leave a comment below and we'll try to help you as soon as possible. Also, note that we are not affiliated with Spectrum TV nor this is is a sponsored post.